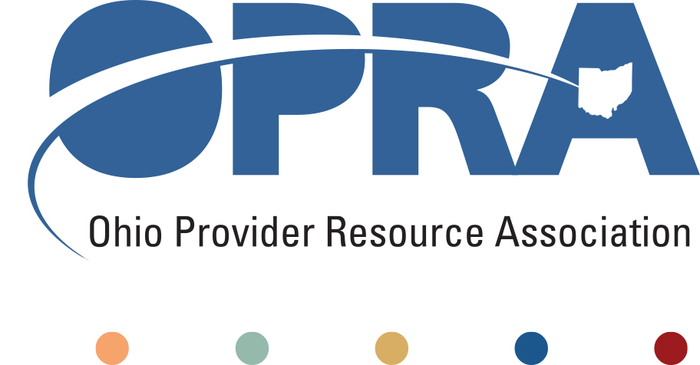 Looking to join OPRA? Want to renew your Membership? Now is the time!
There are many benefits to an OPRA Membership. Access to real-time updates on changing politics and policy. Discounts from a well-vetted list of vendor partners. Networking and training opportunities on a state and local level. Technical assistance from a staff that has over 50 years of combined experience in the field. A place to have your questions ANSWERED!
Learn more about what an OPRA Membership can do for you and your agency by clicking here or by calling (614) 224-6772!